I've heard of this technique of recording video of moving water while at the same time asking if there are any past loved ones or animals that would like to come through….and this is what I got…some I recognize as family and an old pet… (see the dog image) and others are not familiar. If any of these images rings true to you don't ignore it! Let me know. There is a reason why.
This one is unfamiliar, you can make out the eyes and the jaw line.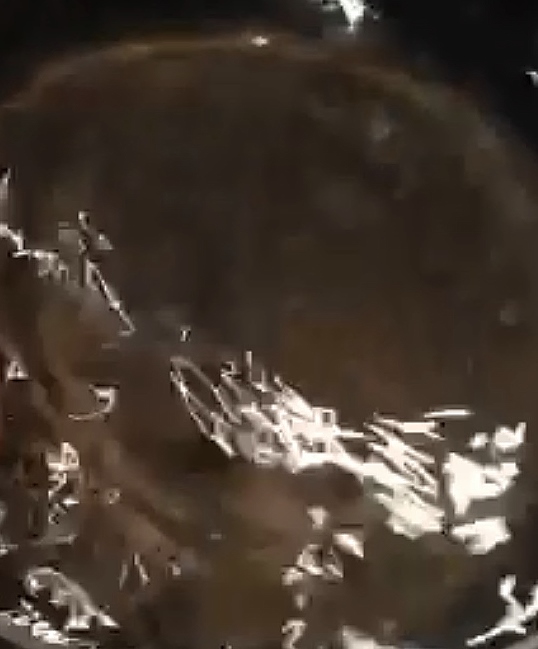 See the old man with the hat?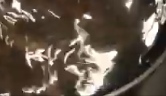 The eyes and jaw line are easy enough but can you actually see that bow tie and mustache? I wonder what era….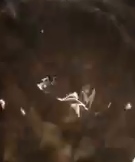 I see my old dog pepper in this one, her eyes are closed and her nose is line with her paw in front of her…I'm glad she came through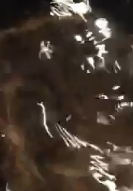 This one is the silohuette of my grandma….I recognized it immediately, she is facing left
'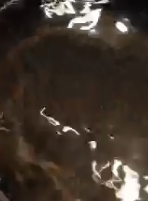 I will be continuing these readings…..if you are interested in contacting a loved one, we can try and see what comes through. Email me!